About Signserve
Signserve has been sign making, designing, manufacturing and fitting signage in and around the Glasgow area for more than 10 years.
Mainly vehicle graphics and especially commercial van signwriting, we can also provide any type of signage.
We have an increasing clent base that we continue to serve with a consistantly profesional level of of workmanship using methods and materials with a proven record of durability, longevity and fittness of purpose.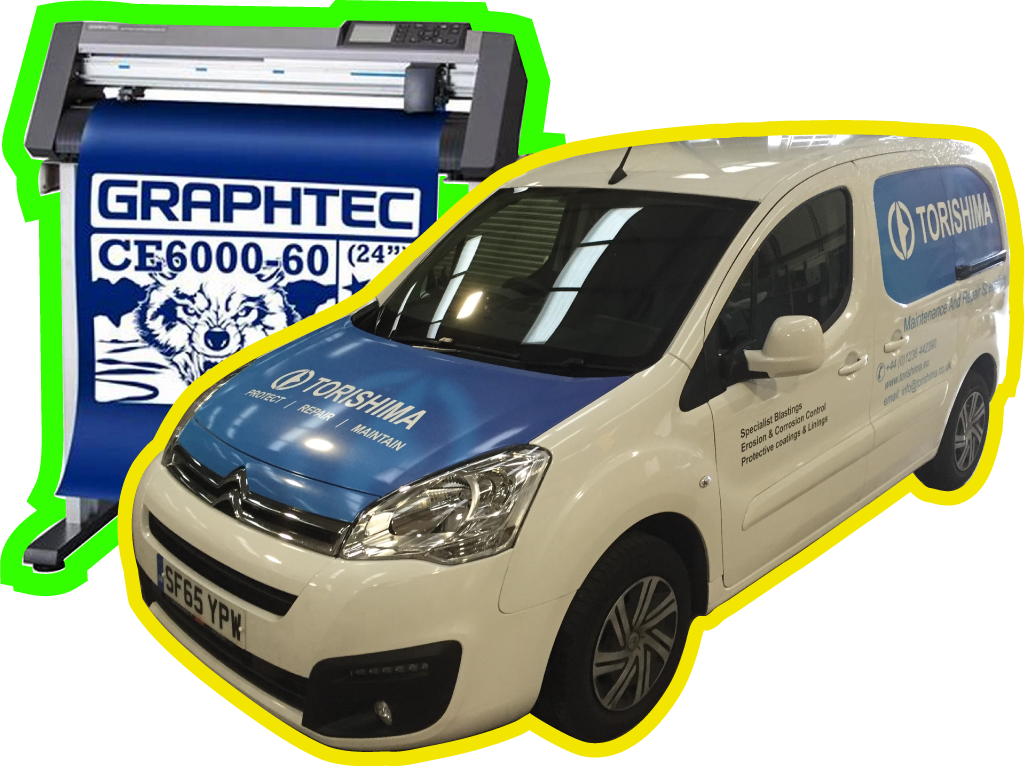 Portfolio
View Portfolio in seperate Gallery page...here
What we have created
Paris
Yes, we built Paris
New York
We built New York
San Francisco
Yes, San Fran is ours
What our customers say
"More than happy with our fleet of vans, best part was the flexibility, a big plus having the livery fitted onsite with no down time. Very accommodating. definitely happy."

John O'brian, Smartseal, Coatbridge.
"We have used Signserve for years now to do all our graphics for our vans and car, as well as the signage for above or showroom door. We always receive an excellent service along with reasonable prices. Would highly recommend.!!"

Tommy Mcdonald, Mcdonald Flooring
"I cannot recommend Jim at Signserve highly enough. We had one to one contact throughout our sign change and window graphics. The attention to detail and professionalism exceeded all our expectations. Such a smooth transition we barely felt we were dealing with such a crucial part of our bussiness, as Jim had taken away all the stresses that come with a new business. Thank you Signserve."

Angela Granger, BLUSH ROOM NINE,
More Testimonials....here
Previous
Next
Graphic Pricing
Prices for Vinyl Graphics, Logo Design, Fitting
Basic
Basic cut Vinyl Lettering
Complete
Multi coloured cut vinyl graphics
Complex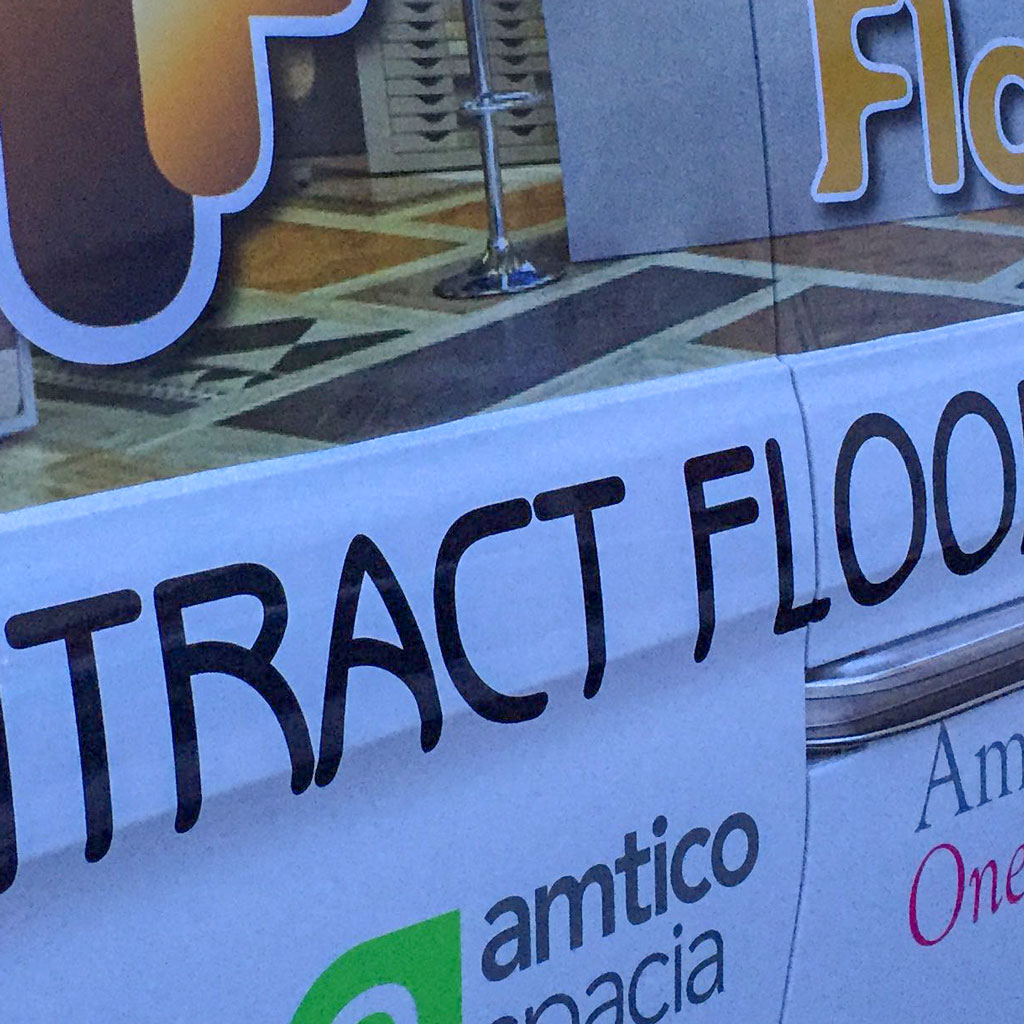 Digital prints and partial wraps with cut vinyl graphics